Wizz Air is the largest low-cost company in Eastern Europe. Wizz Air e airline focused on providing good value "price / quality" that focuses on innovation in every moment of customer interaction.

Western union is more of a service that facilitates sending and receiving money. The aim of the Western Union helps you stay connected with your loved ones anywhere in the world via fast, secure and affordable money transfers.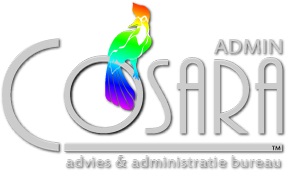 Cosara's accounting and administrative office which is fully specialized in financial and accounting management and reporting of sole or private companies in the Netherlands (ZZP).

Easy Bill is part of one of the most popular companies for money transfers Money Trans. Easy Bill offers a fast, reliable and extremely cheap way to pay household garbage and payment orders in the Netherlands.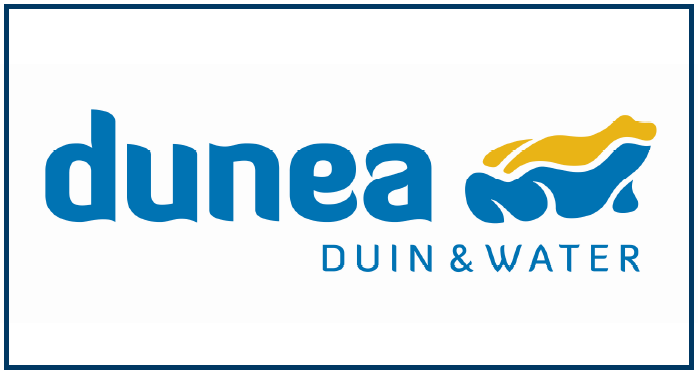 Dunea supplies drinking water to nearly 1.3 million households in South Holland. Dunea e committed to the effort to protect the environment. Investments in strengthening of coastal dikes and protection of coastal areas amounted to tens of millions of euros.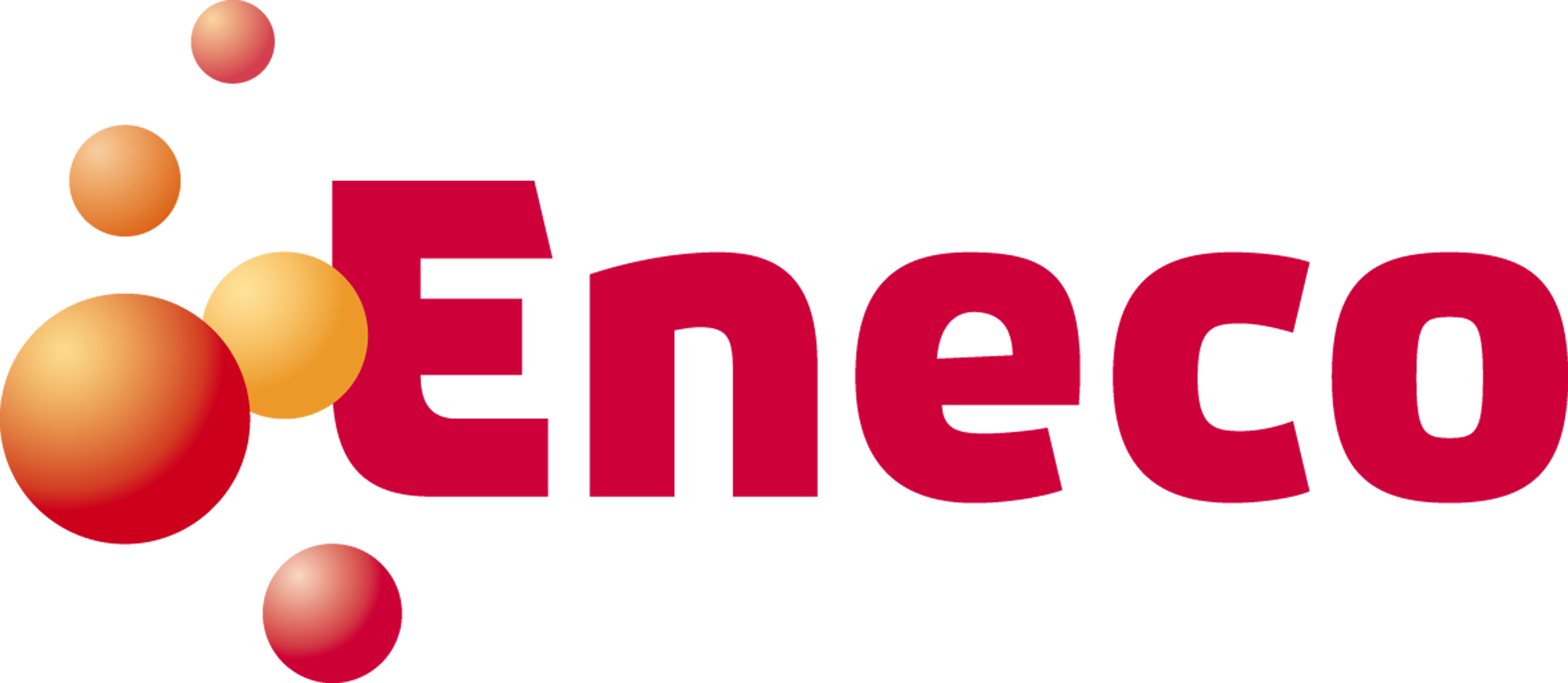 Eneco is the largest supplier of electricity and natural gas in the Netherlands. The company is popular that offers the most advantageous price conditions combined with very good quality of service.

Zilveren kruis is the most popular health insurance company among Bulgarians in the Netherlands. This is one of the largest insurance companies in the Netherlands with more than 1.3 minneola insured.

Lebara Mobile is one of the most popular mobile operators in the Netherlands. Lebara Mobile offers the lowest call rates in Bulgaria.