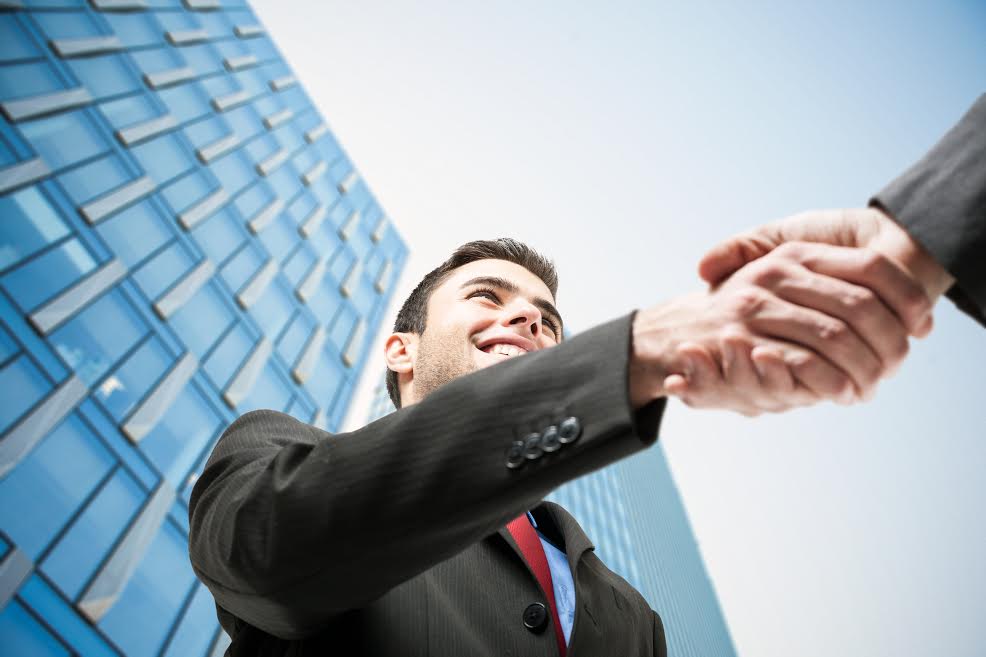 "Each client has its own specifics and it motivates us to deploy its full potential to provide service of the highest quality. So we become better and better, and customers - more satisfied. It is our goal"
AKSEТ is a leader in offering diverse specialized services targeted to Bulgarians residing in the Netherlands for business or work. We offer competent advice on starting a business in the Netherlands. We specialize in implementing a comprehensive accounting and financial management by offering a full range of services in the fields of accounting and finance, business consulting, tax and legal consulting. Our team consists of specialists with many years of experience and excellent professional training and education in the areas of accounting, finance, law contracts, corporate law and information technologies. In parallel, we perform a number of services aimed at people who are not engaged in business activities in the Netherlands. Our long experience has shown that because of the language barrier and lack of knowledge about the way of life in the Netherlands, many people have difficulty in finding neobohidmata information about adapting to local conditions. Immeno therefore offer a number of additional services such as:
- Assistance for concluding subscription contracts with telephone companies elktroenergiyni suppliers. - Conclusion of auto insurance. - Conclusion of health insurance. - Assistance for the purchase of housing and a candidate for a mortgage loan. - Sale of airline tickets. - Money transfers. - Any kind of assistance and support on the residence of the Bulgarians in the Netherlands. - In our work we demonstrate flexibility and individual approach to the needs of each client.